Medical grade compression
The FS-6 Compression Sock uses Compression Zone Technology TM to provide six zones of graduated compression to support your plantar fascia, heel and arch.  The FS-6 sock provides medical grade compression to reduce pain and help your foot and ankle injuries to heal faster.
The sock can easily be worn during the day with regular footwear, providing support and pain relief.  The compression sock can comfortably and safely be used overnight, to help relieve morning heel or arch pain.  Our podiatrist's have found that active children suffering with episodes of heel pain (or Sever's disease), find great relief with the use of the FS-6 compression sock as it helps to control inflammation at the growth plate.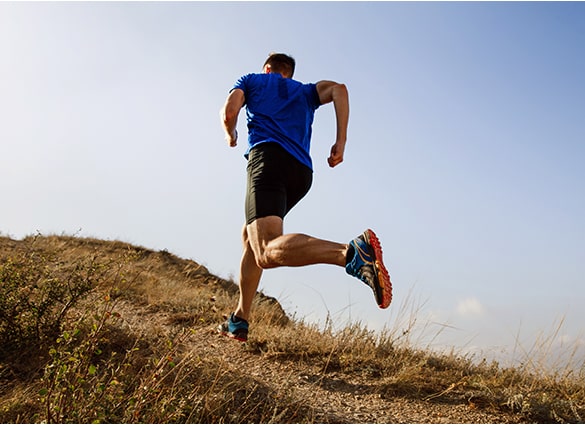 Which conditions can It help with?
When used in conjunction with other treatments, our podiatrists find the FS-6 compression sock to be very effective for use with these painful conditions:
Key benefits
Key Benefits of the FS-6 Compression Sock include:
Reduces inflammation and swelling
Improves circulation in the foot and ankle
If worn overnight, can help reduce morning foot pain
Easily and comfortably worn under socks and with regular footwear
Can replace sports strapping, or be used in conjunction with sports tape for additional support
Helps to reduce pain and promotes healing
Can be used for barefoot sports like gymnastics, martial arts, dance
Comfortable, moisture wicking fabric.
FS-6 Compression socks are available over the counter at Foot Health Clinic.